All Pro Auto Body have licensed and trained glass repair technicians that can bring your vehicle back to its best condition in no time. All Pro Auto Body can repair or replace any glass on your vehicle no matter the extent of the damage. All Pro Auto Body have the right processes to complete repairs to broken windows, shattered glass, damaged sideview mirrors, or rear windows on any make or model of vehicle.
Call us for a Free quote for a Windshield replacement. We can usually do the repair within 1 business day if the windshield is in stock. We have replaced hundreds of windshields on various makes and models of vehicles for the past 20 yrs.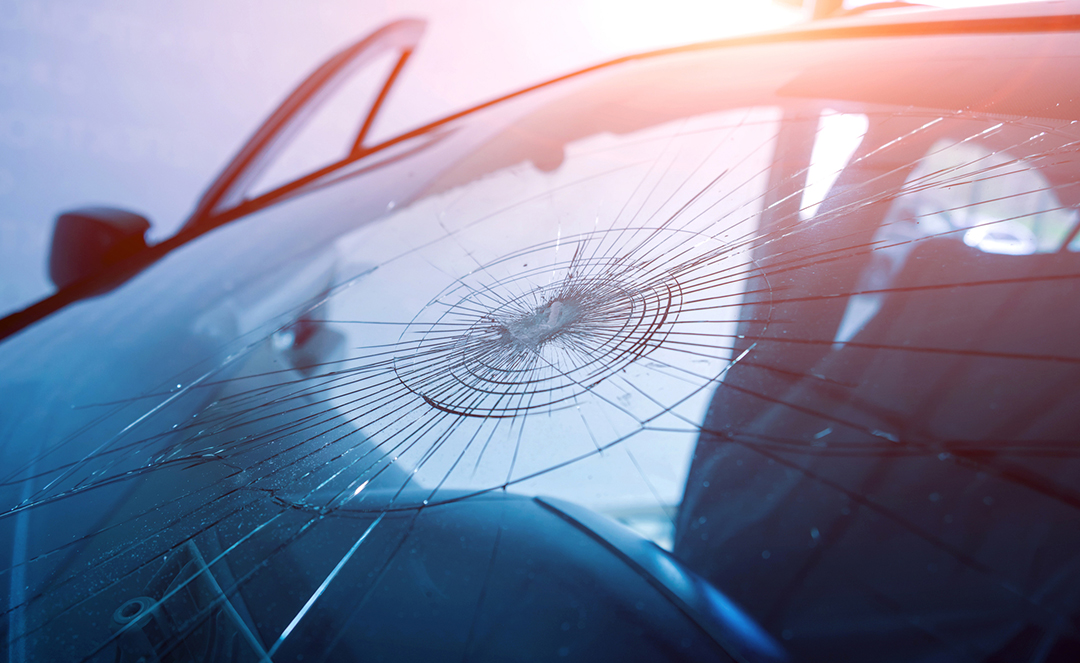 Choose All Pro Autobody to safely and quickly replace entire windshields and other panels as well as fill in chips to prevent them from spreading throughout the rest of the windshield.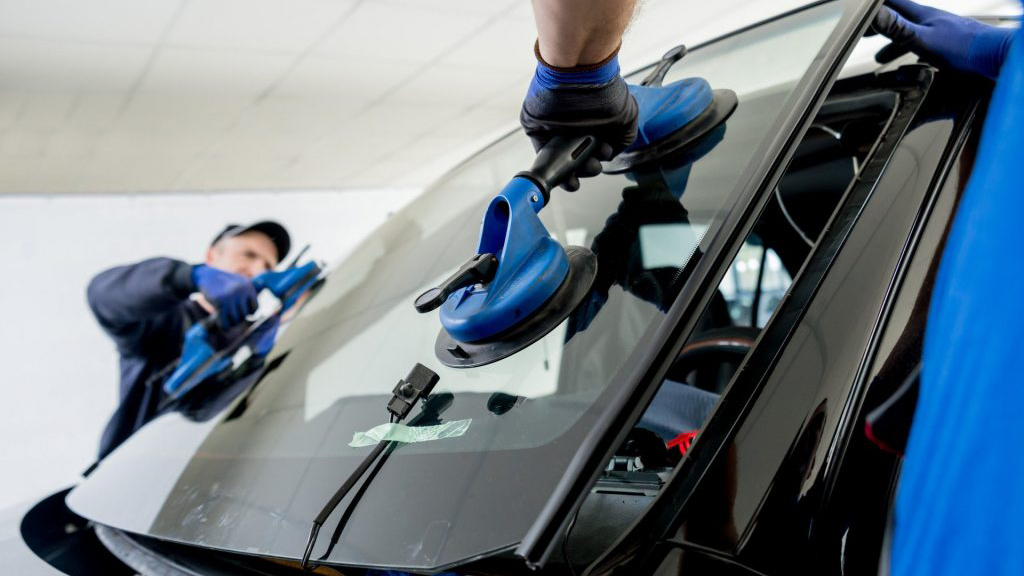 If you would like to get a direct quote from us regarding a Windshield repair in particularly and your Insurance company covers replacement, Please call us and specify you would like a process your windshield repair through your insurance provider and we will take care of the rest. All you need to do is drop off your vehicle and we'll deal with the Insurance claim and any other matters that come up.
All Pro Auto Body has always been on the cutting edge of vehicle technology.
Our technicians are continually researching and innovating the best methods, tools, and training
Comprehensive coverage on your vehicle's insurance policy may help pay to repair or replace your windshield if it's cracked or shattered by a rock. There are other types of coverage available for glass repair or replacement that could be used to help cover the costs of your vehicle repair. For assistance with your glass and windshield repair visit or Schedule an Appointment today.
Not all collision repair warranties are the same. Some auto body repair shops limit the amount of repair warranty coverage they offer. At All Pro Auto Body, we stand behind our quality and workmanship We offers this warranty on all repairs performed – for as long as you own your vehicle. We guarantee that our collision repairs to your car or truck meet or exceed industry standards.
At All Pro Auto Body we know how important a safe and proper repair to your windshield and window glass is. You can get back into your vehicle knowing that the repairs completed are backed by All Pro Auto Body Lifetime Warranty. You can trust the licensed glass technicians to restore your vehicle to its best condition so that you have the confidence to get back on the road and travel safely.
Free Estimate
Schedule an Appointment
Insurance Claims Support
Chipped or Cracked Windows or Windshields
Full Windshield Glass Replacement