All Pro Auto Body use advanced repair techniques to restore your vehicle to like-new condition. Our waterborne paint technology will create a seamless colour match for all makes and models, we guarantee it. Simply bring your vehicle to your All Pro Auto Body to receive a free estimate that details the paint services you require.
Over 30+ years of experience in the industry

Preparation and painting is performed in our Spray Bake spray booth

We use a highly sensitive computerized paint matching to custom mix make the perfect sophisticated colors to match your vehicle.

Careful attention to detail and thorough inspection of finished painting assures lasting coat and protection.

We use a water-based process that ensures extended protection

Environmentally-friendly paint that exceeds current standards.

Certified by PPG Matrix Paint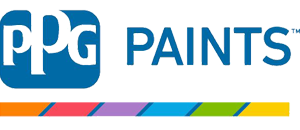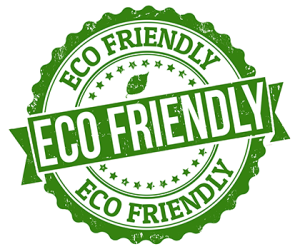 The art painting booth minimizes chances of imperfections and heats the paint at a precise temperature so that is dries perfectly.
Along with providing an appealing look to your vehicle's exterior, paint is designed prevent structural problems. Most car bodies are composed of materials that can weaken over time, especially if not properly protected. A well-sealed coat of paint will help keep your car's body strong and keep you safe on the road.
All Pro Auto Body waterborne paint procedure is delivered by our expert auto body repair specialists and removes small dents, scratches, or scrapes to bring your vehicle back to its best-looking condition. Here is how it works: The surface of your vehicle is prepped so that it holds the new paint ensuring it won't crack or peel. Then your vehicle is sealed to keep the old paint from interfering with your new paint job.
We can provide you with details about what techniques work best on your vehicle and keep you informed throughout the process. Came in and visit us or Schedule an Appointment online to receive a free estimate.
Schedule Appointment
Free Estimate
Paintless Dent Repair
Scratch and Dent Repair
Lifetime Warranty